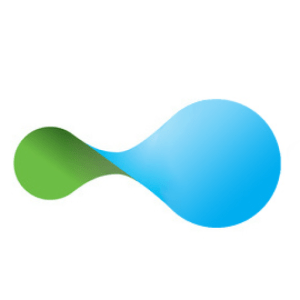 ChemBeyond was to meet the needs of the chemical research industry for new experimental chemicals. Our team consists of professional, energetic, highly motivated employees who want to improve the chemical research industry through this project. We specialize in the distribution of chemical and pharmaceutical products, as well as advising clients on the specific implementation of projects. Our products are so diverse from synthetic components to components of plant origin and their synthesis in laboratory conditions of research chemicals, plant extracts and laboratory supplies.
We specialize in selling our products throughout Europe and not only, and we are proud that we can offer a high-quality product that has passed quality certification to all standards at the best price. Our motto is "Value for money".
ChemBeyond is ready to offer a very wide range of new research chemicals, which are constantly updated and experimental chemical studies occur every day in our laboratories. We are ready to deal with both large research companies and private individuals.
If you did not find what you were looking for, there is always the possibility of an individual synthesis for your requests.
Unlike many other European suppliers, we support free research as well as allow people to buy our products. Many legal aspects limit research in the private sector. Therefore, we set ourselves the task of developing legal alternatives and giving the opportunity to buy and sell our product. ChemBeyond has developed a concept that also allows individuals to safely receive orders without any complications and legal problems.
We attach particular importance to the confidentiality of our clients; we are ready to offer anonymous communication, an encrypted connection with your client's request. We are attentive to the rules of delivery, under the desire of the client and the anonymity of payment.
ChemBeyond will continue to do everything necessary to always satisfy the wishes of customers with maximum opportunities.
Sincerely yours, ChemBeyond Project Manager