4-CMA (para-Chloromethamphetamine)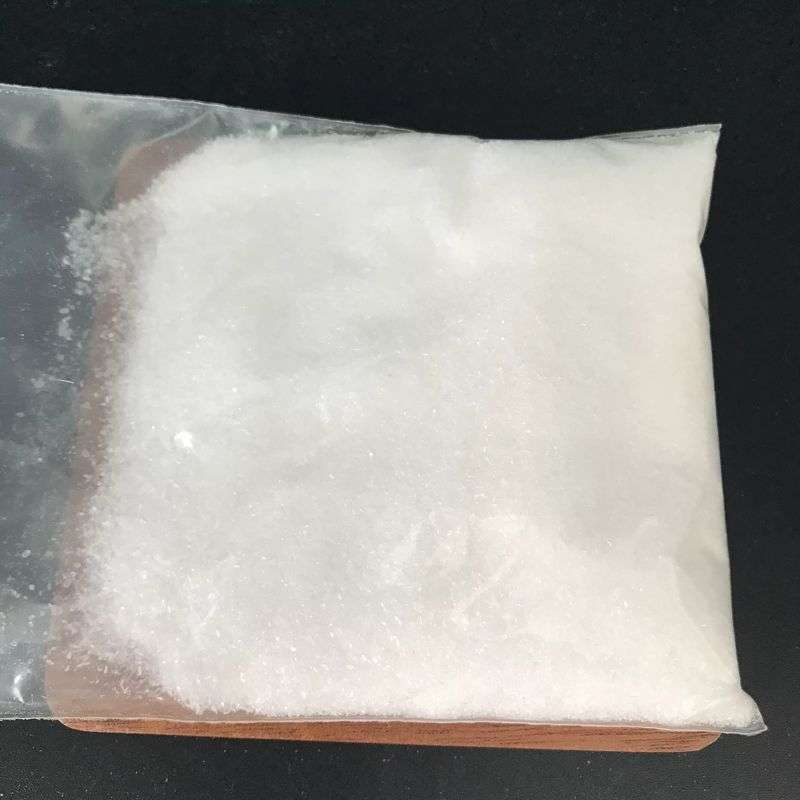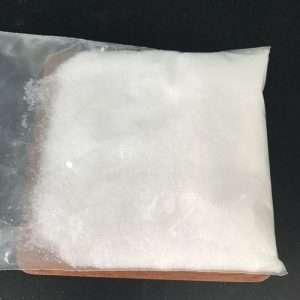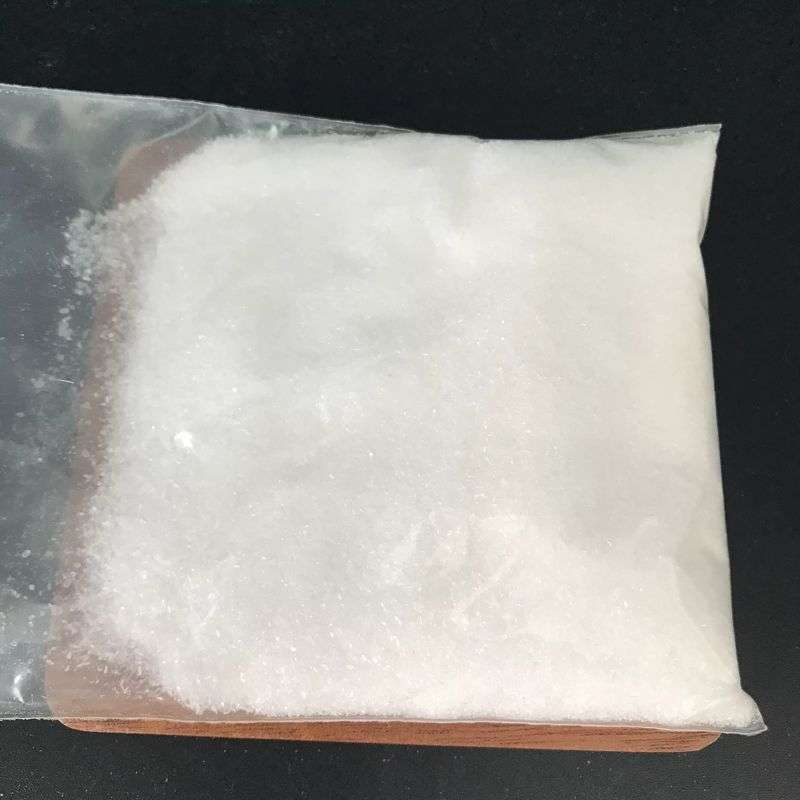 4-CMA or para-Chloromethamphetamine (4-chloromethamphetamine) is an amphetamine class stimulant, N-methyl derivative of para-chloroamphetamine.
It differs from amphetamine and methamphetamine in its less pronounced stimulant properties, acting more like an antidepressant. Studies on mice have shown that serotonin and tryptophan hydroxylase levels are reduced for more than a month after ingestion.
4-CMA causes taste aversions more than methamphetamine.
First marketed as a designer drug, para-Chloromethamphetamine was first seen in 2015 in Belgium.
The drug's toxicological and pharmacological properties are not fully understood and little data is available.
The drug is controlled by law in Germany and the United Kingdom.
You can buy 4-CMA online right now at ChemBeyond.
4-CMA is a designer drug intended for research and forensic analysis. 4-CMA is produced in modern pharmaceutical laboratory in compliance with all quality standards.
Storage conditions: in a cool and dry place,
storage for up to 2 years.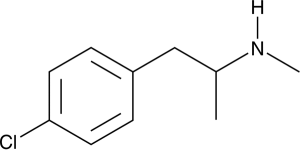 Synonyms: para-Chloromethamphetamine, 4-CMA, 4-chloromethamphetamine, p-Chloro-N-methylamphetamine, Chlormethamphetamine, pCMA
IUPAC: 1-(4-Chlorophenyl)-N-methylpropan-2-amine
Formula: C10H14ClN
Molecular weight: 183.68
CAS: 30572-91-9
Appearance: A crystalline solid
Purity: ≥ 98%
Price:
4-CMA 5 g 80 $ Add to card
4-CMA 10 g 120 $ Add to card
4-CMA 25 g 260 $ Add to card Free shipping!
4-CMA 50 g 440 $ Add to card Free shipping!
4-CMA 100 g 380 $ Add to card Free shipping!
4-CMA 500 g 1400 $ Add to card Free shipping!
4-CMA 1 kg 2300 $ Add to card Free shipping!
-Choose your favorite products from ChemBeyond, and you are guaranteed excellent quality at the best price.
-Envelopes are sent 24 hours after payment.
Delivery time 3-4 business days.
100% delivery speed throughout Europe.
-We accept payments: Bitcoin, Litecoin, Payeer, Perfect Money, Advanced Cash, Visa/MasterCard.
-You must know the legal status of the product you order in your country.
-When ordering on our website from 250 US dollars, delivery at our expense. The manager automatically excludes shipping costs when ordering from $ 250.