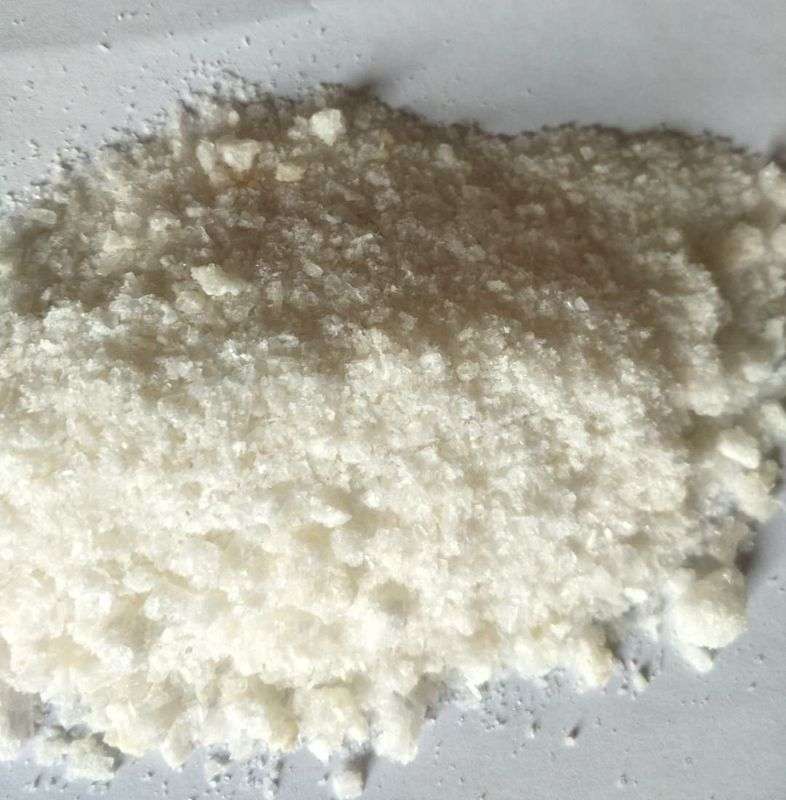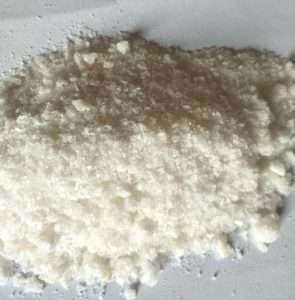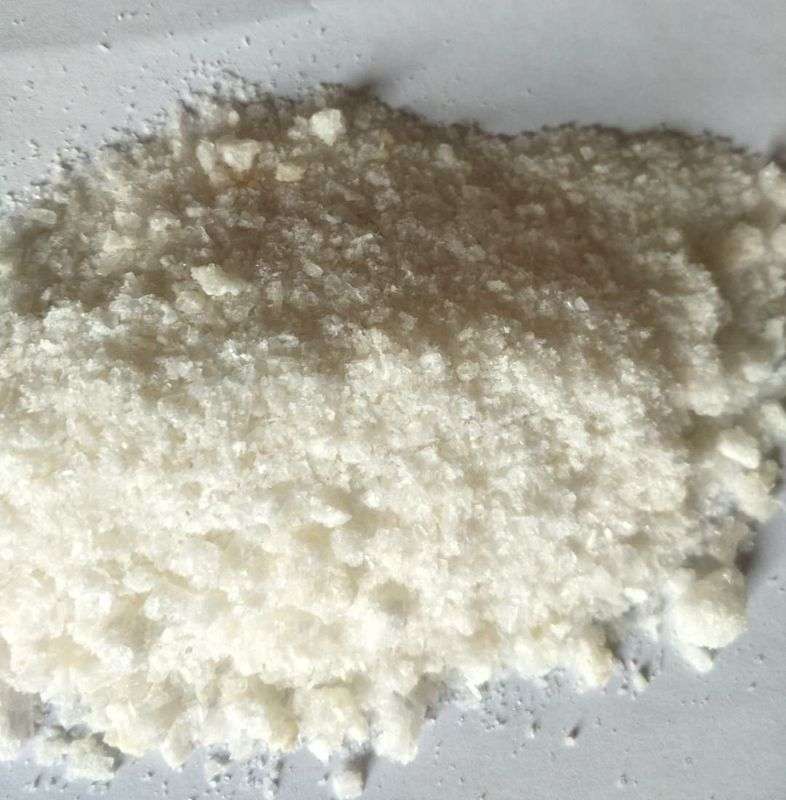 3-Fluorodeschloroketamine(3-FDCK, FXM) is a dissociative drug of the arylcyclohexylamine family, an analogue of ketamine and 2-FDCK, has similar properties and effects. Studies on mice have shown that 3-FDCK can cause stimulation, sedation, dissociative effect, hallucinations. It all depends on the dosage and the body's reaction to the drug.
3-FDCK is a designer drug and there is little data on its effect on humans, its legal status in many countries is questionable and this drug can be used for research purposes in laboratory conditions. This drug is prohibited for sale in Finland.
You can buy 3-FDCK online right now at ChemBeyond.
3-FDCK is a designer drug intended for research and forensic analysis. 3-FDCK is produced in modern pharmaceutical laboratory in compliance with all quality standards.
Storage conditions: in a cool and dry place,
storage for up to 2 years.

Synonyms: 3-FDCK, FXM, 3F-DCK
IUPAC: 2-(3-fluorophenyl)-2-(methylamino)cyclohexan-1-one
Formula: C13H16FNO
Molecular weight: 221.27
CAS: 2657761-23-2
Appearance: A crystalline solid
Purity: ≥ 98%
Price:
3-FDCK 5 g 85 $ Add to card
3-FDCK 10 g 145 $ Add to card
3-FDCK 50 g 310 $ Add to card Free shipping!
3-FDCK 100 g 420 $ Add to card Free shipping!
3-FDCK 500 g 1700 $ Add to card Free shipping!
3-FDCK 1 kg 2900 $ Add to card Free shipping!
-Choose your favorite products from ChemBeyond, and you are guaranteed excellent quality at the best price.
-Envelopes are sent 24 hours after payment.
Delivery time 3-4 business days.
100% delivery speed throughout Europe.
-We accept payments: Bitcoin, Litecoin, Payeer, Perfect Money, Advanced Cash, Visa/MasterCard.
-You must know the legal status of the product you order in your country.
-When ordering on our website from 250 US dollars, delivery at our expense. The manager automatically excludes shipping costs when ordering from $ 250.