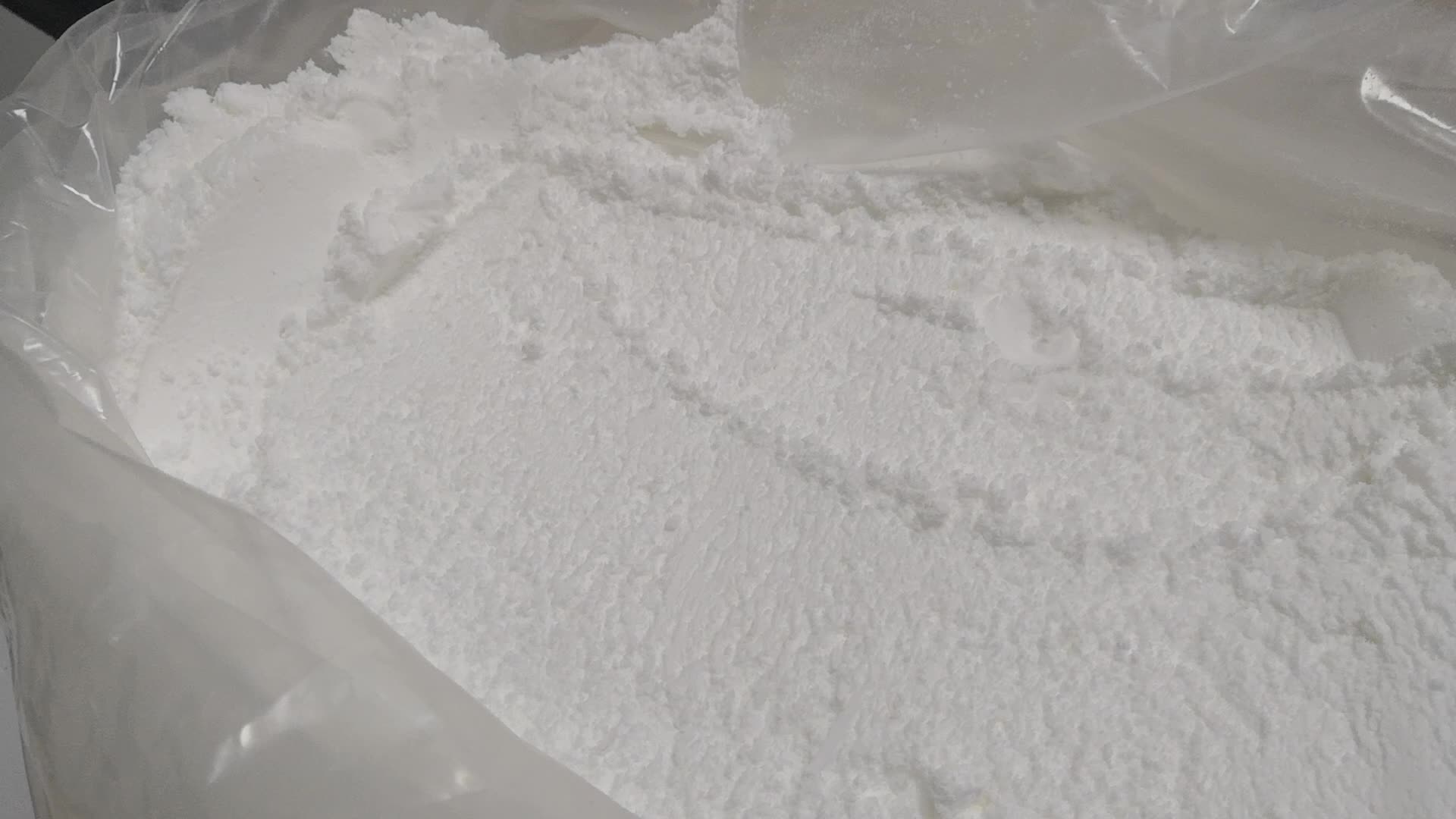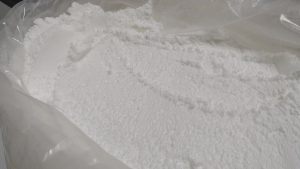 Bretazenil is imidazopyrrolobenzodiazepine and belongs to the class of bezodiazepines with excellent anxiolytic properties. Structurally, bretazenil is similar to flumazenil, but its effects on the body are somewhat different. Bretazenil is a high-potency benzodiazepine with minimal side effects, causing less development of tolerance and withdrawal syndrome. It differs from the typical nondiazepines in that it binds to the α1, α2, α3, α4, α5 and α6 subunits of the benzodiazepine GABAA receptor complexes as opposed to the 1,4-benzodiazepines, which bind to the α1, α2, α3 and α5 complexes of the benzodiazepine GABAA receptor.
Bretazenil was first synthesized in 1988 as an anti-anxiety medication, but was never marketed. It shows several positive effects such as relaxation, sociability without the side effects of aggression, nausea, loss of coordination and the ability to withdraw quickly.
This drug was tested on primates and it was found that bretazenil can completely replace diazepam, without causing withdrawal effects and has a more pronounced sedative effect than diazepam. Bretazenil has also been found to antagonize the effects of benzodiazepines, which are complete agonists.
Bretazenil in combination with alcohol causes a strong sedative, hypnotic effect. This drug has excellent sedative properties, causes a decrease in the number of movements between the stages of sleep and delays the transition into the phase of REM sleep.
You can buy Bretazenil online in our store right now.
Bretazenil is a new designer drug designed for research and forensics.
Toxicological and physiological properties of Bretazenil have not been studied.
Bretazenil synthesized in the modern laboratory in compliance with all standards.

| | |
| --- | --- |
| Synonyms | |
| IUPAC | (13aS)-8-bromo-11,12,13,13a-tetrahydro-9-oxo-9H-imidazo[1,5-a]pyrrolo[2,1-c][1,4]benzodiazepine-1-carboxylic acid, 1,1-dimethylethyl ester |
| Formula | C19H20BrN3O3 |
| Molecular weight | 418.3 |
| CAS | 84379-13-5 |
| Appearance | Powder |
| Purity | ≥ 98 % |
Price:
Bretazenil 5 g 120 $ Add to card
Bretazenil 10 g 190$ Add to card 
Bretazenil 50 g 450 $ Add to card Free shipping!
Bretazenil 100 g 700 $ Add to card Free shipping!
Bretazenil 1 kg 4500 $ Add to card Free shipping!
-Choose your favorite products from ChemBeyond, and you are guaranteed excellent quality at the best price.
-Envelopes are sent 24 hours after payment.
Delivery time 3-4 business days.
100% delivery speed throughout Europe.
-We accept payments: Bitcoin, Litecoin, Payeer, Perfect Money, Advanced Cash, Visa/MasterCard.

-You must know the legal status of the product you order in your country.
-When ordering on our website from 250 US dollars, delivery at our expense. The manager automatically excludes shipping costs when ordering from $ 250.