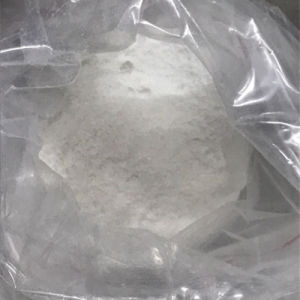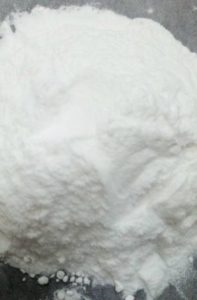 RTI-111 (Dichloropane) designer drug, a synthetic substitute for cocaine. RTI-111 (Dichloropane) has a similar effect to cocaine, but a stronger and longer lasting effect on the body, more pronounced effects and euphoria. RTI-111 (Dichloropane) has legal legal status in many countries of the world, including the EU.
RTI-111 (Dichloropane) belongs to the class of tropane, or rather derivatives of 3-phenyltropane and is produced in powder form.
RTI-111 (Dichloropane) contains a tropane ring that is substituted by a carbomethoxy group and is structurally similar to cocaine. RTI-111 acts as a blocker of the carrier of serotonin, dopamine and norepinephrine, which causes its excessive accumulation, which causes similar effects.
You can buy RTI-111 (Dichloropane) on ChemBeyond online right now.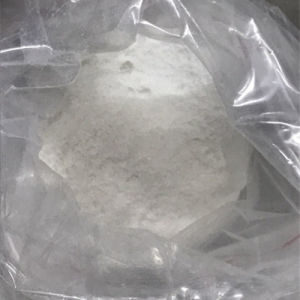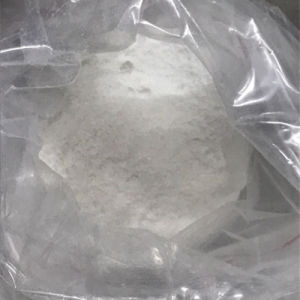 Synonyms

 RTI-111

 Dichloropane


IUPAC

methyl (1R,2S,3S,5S)-3-(3,4-dichlorophenyl)-8-azabicyclo[3.2.1]octane-2-carboxylate

Formula

C15H17Cl2NO2

Molecular weight

314.207 g/mol

CAS

146725-34-0

Appearance

White Powder

Purity

≥ 98%

Restriction

Regulated
Price:
RTI-111 10g 220 $ Add to card

RTI-111 100g 470 $ Add to card Free shipping!
RTI-111 500g 1390 $ Add to card Free shipping!
RTI-111 1 kg 2090 $ Add to card Free shipping!
-Choose your favorite products from ChemBeyond, and you are guaranteed excellent quality at the best price.
-Envelopes are sent 24 hours after payment.
Delivery time 3-4 business days.
100% delivery speed throughout Europe.
-We accept payments: Bitcoin, Litecoin, Payeer, Perfect Money, Advanced Cash, Visa/MasterCard.

-You must know the legal status of the product you order in your country.
-When ordering on our website from 250 US dollars, delivery at our expense. The manager automatically excludes shipping costs when ordering from $ 250.