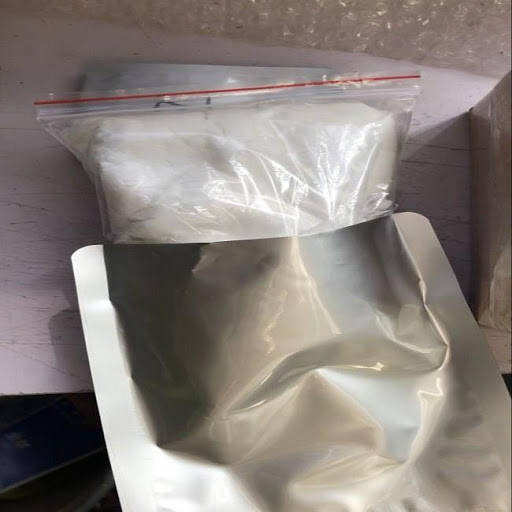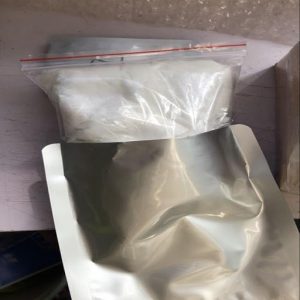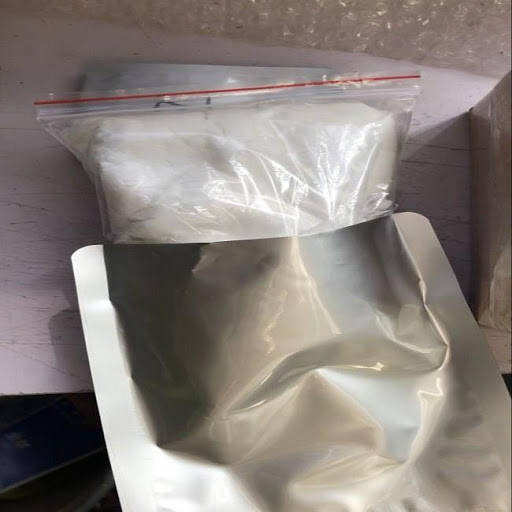 3-Me-PCP (3-methyl-PCP) is a designer drug in the arylcyclohexylamine class with dissociative properties. 3-Me-PCP is created as an analogue of 3-MeO-PCP, 3-MeO-PCE and has a similar molecular structure and is known to have a similar effect on the body in chemical studies in rodents, 3-Me-PCP can cause hallucinations in high doses.
3-Me-PCP is a new formula approved in many countries.
You can buy 3-Me-PCP online at ChemBeyond right now!
3-Me-PCP is a new designer drug designed for research and forensic applications.
Toxicological and physiological properties of 3-Me-PCP have not been studied.
Storage conditions: in a cool and dry place.
Storage time: up to 2 years subject to proper storage conditions.
Not intended for human consumption.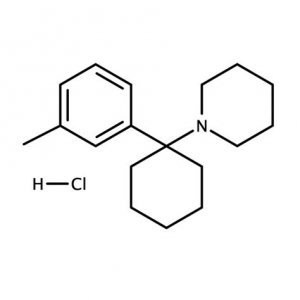 Synonyms
 3-Me-PCP

3-methyl-PCP

IUPAC
Formula
Molecular weight
CAS
Appearance
Powder
Purity
> 98 %