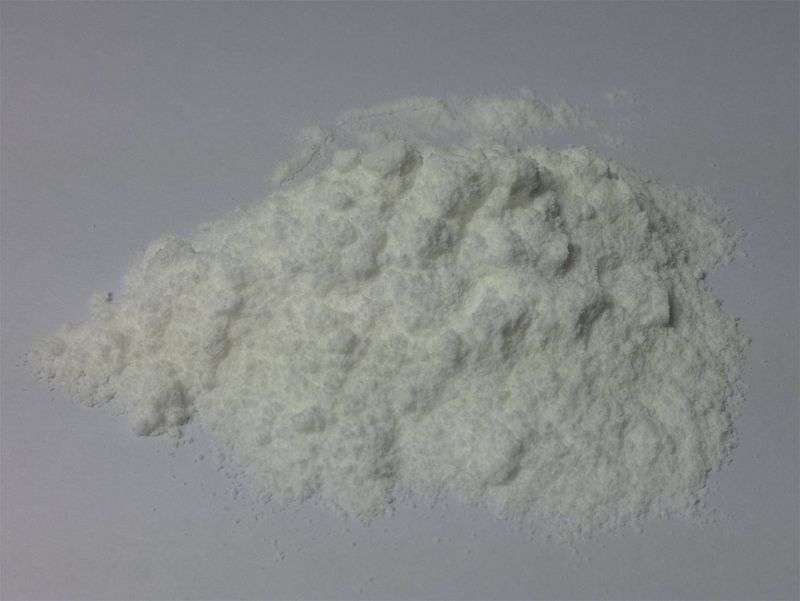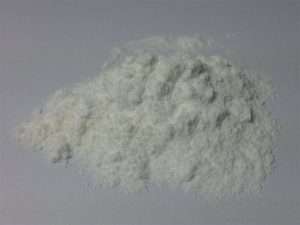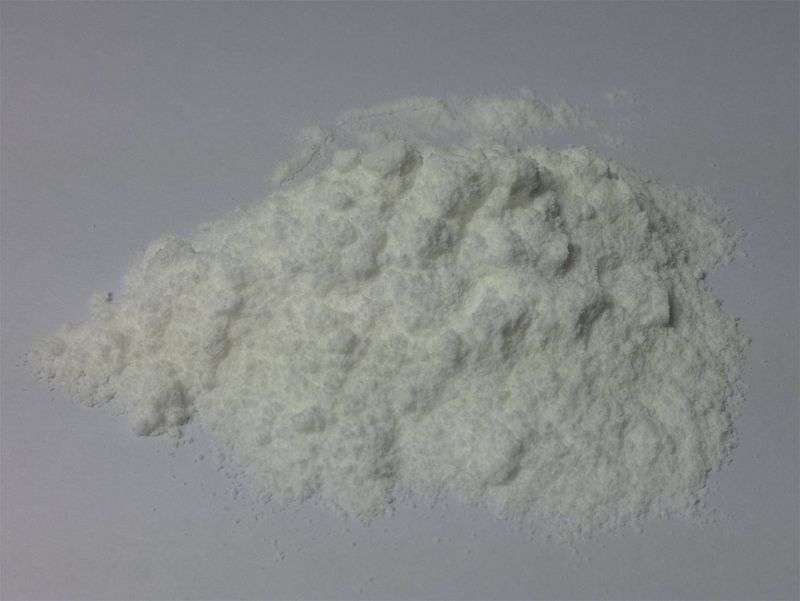 3-Methyl-PCPy (3-Me-PCPy) is a dissociative substance derived from arylcyclohexylamine, a structural analogue of PCP.
It acts as an active antagonist of NMDA receptors, an inhibitor of the reuptake of monoamine neurotransmitters (serotonin, dopamine and norepinephrine). It has a stimulating and dissociative effect, the condition strictly depends on the dosage, both stimulation and non-vital sedative state are possible.
The effect of 3-Me-PCPy is very similar to PCP, the heart rate increases, activity increases, euphoria occurs, a change in body balance, at higher dosages, a change in the visual and visual effect, a dissociative effect.
Possible side effects at high dosages, such as vomiting, convulsions, respiratory depression.
This drug is designer and is controlled by law in Germany, the UK and Canada at the moment.
You can buy 3-Me-PCPy online right now at ChemBeyond.
3-Me-PCPy is a designer drug intended for research and forensic analysis. 3-Me-PCPy is produced in modern pharmaceutical laboratory in compliance with all quality standards.
Storage conditions: in a cool and dry place,
storage for up to 2 years.

Synonyms
IUPAC
1-[1-(3-methylphenyl)cyclohexyl]pyrrolidine
Formula

C

17

H

25

N

Molecular weight

243.394

 g·mol−1
CAS
1622348-63-3
Appearance
Crystalline solid, Crystalline powder
Purity
 ≥ 98%
Price:
3-Me-PCPy 10 g 160 $ Add to card
3-Me-PCPy 50 g 320 $ Add to card Free shipping!
3-Me-PCPy 100 g 550 $ Add to card Free shipping!
3-Me-PCPy 500 g 2200 $ Add to card Free shipping!
3-Me-PCPy 1 kg 3500 $ Add to card Free shipping!
-Choose your favorite products from ChemBeyond, and you are guaranteed excellent quality at the best price.
-Envelopes are sent 24 hours after payment.
Delivery time 3-4 business days.
100% delivery speed throughout Europe.
-We accept payments: Bitcoin, Litecoin, Payeer, Perfect Money, Advanced Cash, Visa/MasterCard.
-You must know the legal status of the product you order in your country.
-When ordering on our website from 250 US dollars, delivery at our expense. The manager automatically excludes shipping costs when ordering from $ 250.