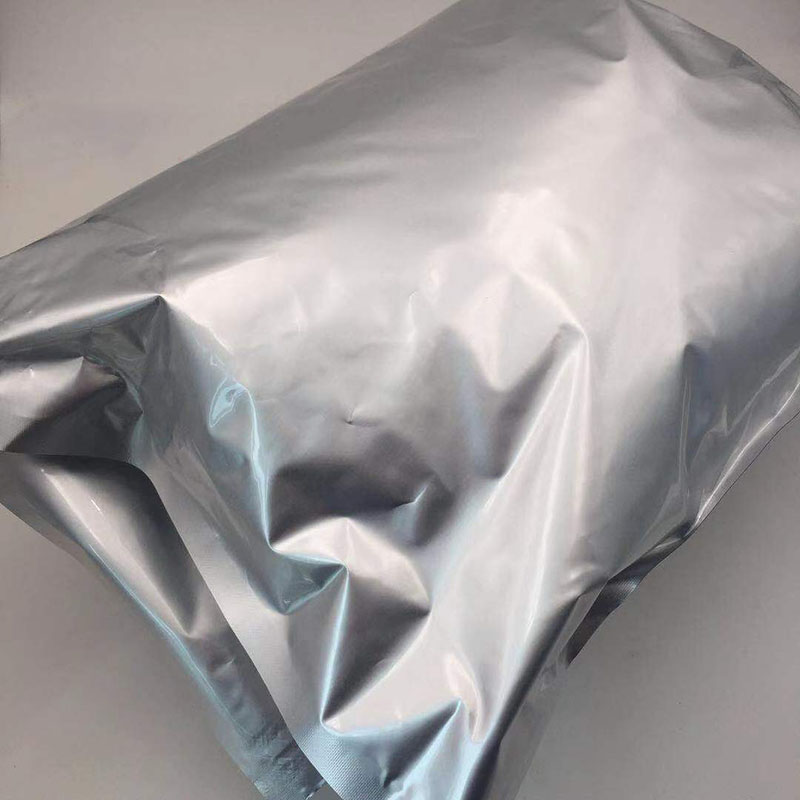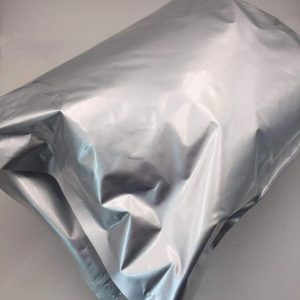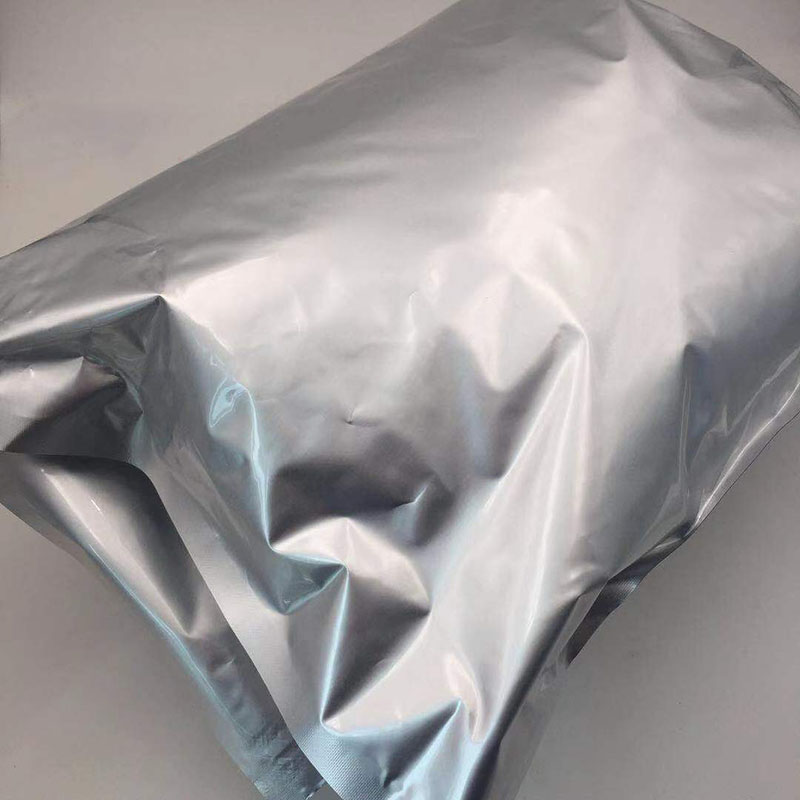 5-Aminoisotonitazene is an opioid drug calsa benzimidazole, which has strong analgesic properties. 5-Aminoisotonitazene is a metabolite of isotonitazene and acts on µ-opioid receptors and has similar opioid potency, as was found in tests of this drug on rodents. This substance in high doses can cause many side effects such as vomiting and respiratory depression.
Little is known about the pharmacological and toxicological properties of this drug. Its dosage is similar to that of fentanyl and its analogues.
You can buy 5-Aminoisotonitazene online in our store right now.
5-Aminoisotonitazene is a new designer drug designed for research and forensics.
Toxicological and physiological properties of 5-Aminoisotonitazene have not been studied.
5-Aminoisotonitazene synthesized in the modern laboratory in compliance with all standards.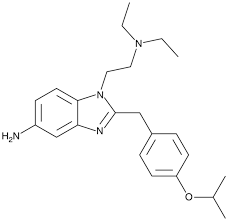 | | |
| --- | --- |
| Synonyms | |
| IUPAC |    1-(2-(diethylamino)ethyl)-2-(4-isopropoxybenzyl)-1H-benzo[d]imidazol-5-amine |
| Formula |    C23H32N4O |
| Molecular weight |    380.5 |
| CAS | |
| Appearance |   A solution in acetonitrile |
| Purity |    ≥ 98 % |
Price:
5-Aminoisotonitazene 5 g 160 $ Add to card
5-Aminoisotonitazene 10 g 260 $ Add to card Free shipping!
5-Aminoisotonitazene 50 g 580 $ Add to card Free shipping!
5-Aminoisotonitazene 100 g 890 $ Add to card Free shipping!
5-Aminoisotonitazene 1 kg 5300 $ Add to card Free shipping!
-Choose your favorite products from ChemBeyond, and you are guaranteed excellent quality at the best price.
-Envelopes are sent 24 hours after payment.
Delivery time 3-4 business days.
100% delivery speed throughout Europe.
-We accept payments: Bitcoin, Litecoin, Payeer, Perfect Money, Advanced Cash, Visa/MasterCard.

-You must know the legal status of the product you order in your country.
-When ordering on our website from 250 US dollars, delivery at our expense. The manager automatically excludes shipping costs when ordering from $ 250.