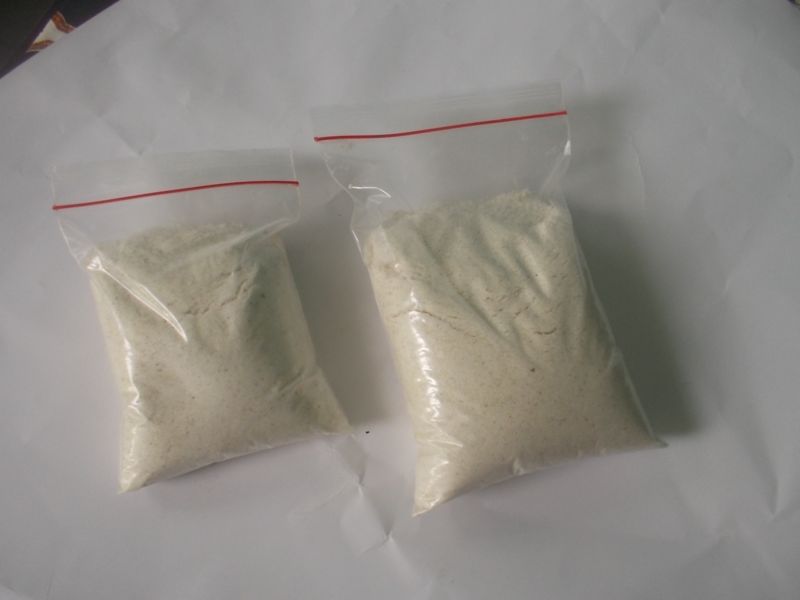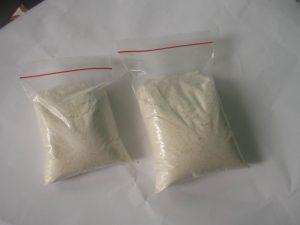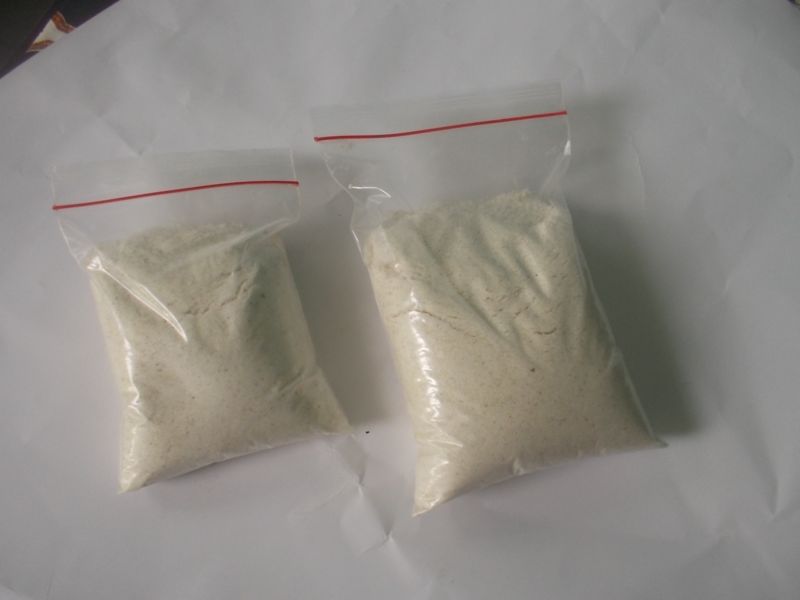 5BR-ADB Butinaca or 5BR-ADBB is a synthetic cannabinoid, a brominated analog of ADB Butinaca or ADBB that has the same properties and the same cannabinoid potency. This drug is a CB1 and CB2 receptor agonist.
The toxicological properties of this drug are not known. The dosage of 5BR-ADB Butinaca is the same as ADB Butinaca, as shown in studies on mice.
You can buy 5BR-ADBB online in our store right now.
5BR-ADBB is a new designer drug designed for research and forensics.
Toxicological and physiological properties of 5BR-ADBB have not been studied.
5BR-ADBB synthesized in the modern laboratory in compliance with all standards.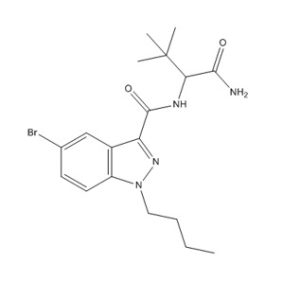 Synonyms

5BR-ADB Butinaca
5BR-ADBB

IUPAC
Formula
C18H25BrN4O2
Molecular weight
CAS
Appearance
   Powder
Purity
   ≥ 98%
Price:
5BR-ADBB 10 g 120 $ Add to card
5BR-ADBB 50 g 250 $ Add to card Free shipping!
5BR-ADBB 100 g 400 $ Add to card Free shipping!
5BR-ADBB 1 kg 1400 $ Add to card Free shipping!
-Choose your favorite products from ChemBeyond, and you are guaranteed excellent quality at the best price.
-Envelopes are sent 24 hours after payment.
Delivery time 3-4 business days.
100% delivery speed throughout Europe.
-We accept payments: Bitcoin, Litecoin, Payeer, Perfect Money, Advanced Cash, Visa/MasterCard.

-You must know the legal status of the product you order in your country.
-When ordering on our website from 250 US dollars, delivery at our expense. The manager automatically excludes shipping costs when ordering from $ 250.