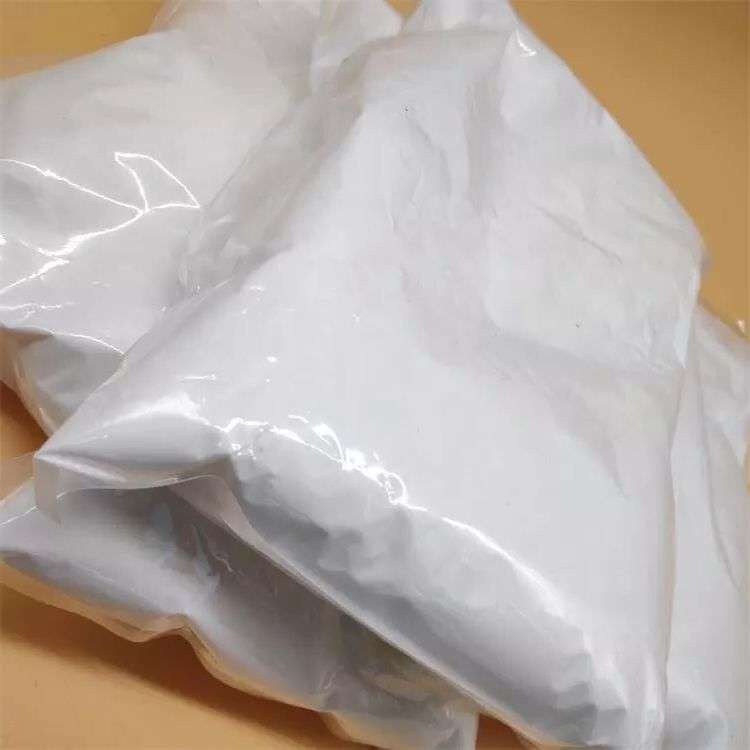 Selegiline(L-deprenyl, Eldepryl, Emsam) is a drug for the treatment of depressive disorder, as well as for the treatment of Parkinson's disease, it is a selective inhibitor of MAO-A, MAO-B, potentiates the release of catecholamines. Selegiline acts on the body as a monoamine oxidase inhibitor, which increases the level of monoamine neurotransmitters in the brain, increasing the level of dopamine, serotonin and norepinephrine in the brain, activates σ1 receptors, inhibits CYP2A6 (enhances the effect of nicotine).
There is evidence that this drug has been used to treat Alzheimer's disease.
With high dosages and improper use of the drug, in combination with alcohol and other preaparates, a number of side effects are possible, such as nausea, hallucinations, confusion, depression, insomnia, involuntary movements, loss of balance, hypertania, fainting.
After taking the drug, Selegiline is metabolized by cytochrome P450 to L-desmethylselegiline and levomethamphetamine.
Selegiline belongs to the class of substances phenethylamines and amphetamines and is a derivative of levomethamphetamine, with a propargyl group attached to a nitrogen atom and is synthesized by alkylation of (-)-methamphetamine using propargyl bromide.
Previously, Selegiline was used in mixtures for "Sitting Duck" ecstasy tablets and was one of the 3 components.
This drug is also used by veterinarians for the treatment of cognitive dysfunction and pituitary-dependent hyperadrenocorticism.
Selegiline is sold strictly by prescription in the USA, Canada, Great Britain and Austria.
You can buy Selegiline online right now at ChemBeyond.
Selegiline is a designer drug intended for research and forensic analysis. Selegiline is produced in modern pharmaceutical laboratory in compliance with all quality standards.
Storage conditions: in a cool and dry place,
storage for up to 2 years.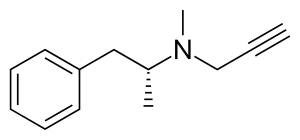 Synonyms

  Selegiline
L-deprenyl
Eldepryl
Emsam

IUPAC
(2R)-N-methyl-1-phenyl-N-prop-2-ynylpropan-2-amine
Formula
C13H17N
Molecular weight
187.28
CAS

14611-51-9

Purity
≥ 98%
Price:
Selegiline 5 g 70 $ Add to card
Selegiline 10 g 110 $ Add to card
Selegiline 50 g 200 $ Add to card Free shipping!
Selegiline 100 g 330 $ Add to card Free shipping!
Selegiline 500 g 1400 $ Add to card Free shipping!
Selegiline 1 kg 2400 $ Add to card Free shipping!
-Choose your favorite products from ChemBeyond, and you are guaranteed excellent quality at the best price.
-Envelopes are sent 24 hours after payment.
Delivery time 3-4 business days.
100% delivery speed throughout Europe.
-We accept payments: Bitcoin, Litecoin, Payeer, Perfect Money, Advanced Cash, Visa/MasterCard.
-You must know the legal status of the product you order in your country.
-When ordering on our website from 250 US dollars, delivery at our expense. The manager automatically excludes shipping costs when ordering from $ 250.