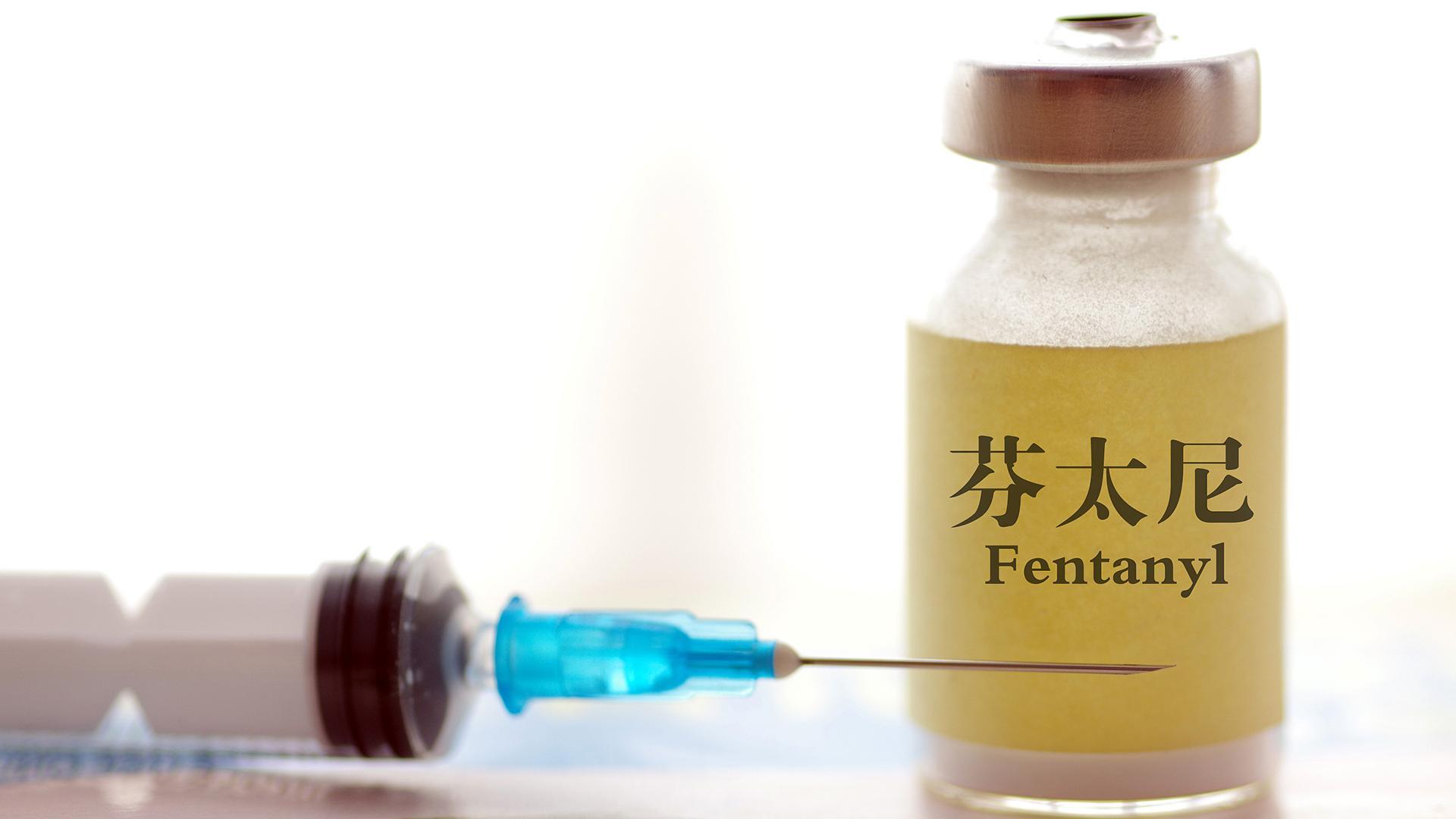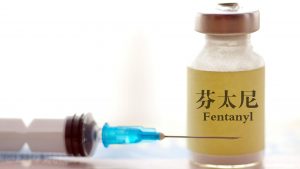 Fentanyl and its derivatives alfamethylfentanyl and trimethylfentanyl (slang for "white Chinese"), meperidine, parafluorofentanyl are the worst and deadliest drugs in existence. Chemical structure is partially similar to promedol. It has a strong but short-term (when administered once) analgesic effect. Its analgesic properties exceed those of morphine by 400 to 6,000 times.
Fentanyl is used in anesthesiology as one of the strongest narcotic drugs that neurosurgeons use during critically severe brain surgeries, especially when it is necessary to perform the operation without blacking out consciousness. The use of this drug must necessarily be accompanied by highly qualified doctors, special equipment and special conditions of the intensive care unit. After all, fentanyl is as dangerous as it is useful, since the slightest mistake or individual sensitivity of the patient will lead to severe complications such as paralysis of the respiratory center of the brain (instant respiratory arrest during the operation!), convulsions of the chest muscles and upper airways, bronchial constriction, pulmonary edema, brain edema, reduction of blood pressure or increase of intracranial pressure. Therefore, anesthesiologists never administer pure fentanyl to a patient – only in combination with neuroleptics and other medications.
After intravenous administration, the maximum effect develops in 1-3 minutes and lasts 15-30 minutes. After intramuscular administration the maximum effect occurs after 3-10 minutes. For drug preparation for anaesthesia (premedication) fentanyl is administered in a dose of 0.05-0.1 mg (1-2 ml of 0.005% solution) intramuscularly half an hour before surgery.
To achieve neuroleptanalgesia a neuroleptic is administered first, then fentanyl at the rate of 1 ml of 0.005% solution for each 5 kg of the patient's body weight. The drug is administered slowly – intravenously. For induction anesthesia, half the dose of fentanyl may be used, followed by the administration of reduced doses of barbiturates or other anesthetics (combined induction).
Usually after administration of neuroleptic and fentanyl, the patient is given a muscle relaxant, the trachea is intubated, and assisted or artificial lung ventilation with oxygen or a mixture of oxygen and nitrous oxide or other reduced concentration inhalant anesthetics is administered. To maintain analgesia an additional 1-3 ml of 0.005% fentanyl solution shall be injected, if necessary, every 10-30 minutes.

During operations under local anesthesia fentanyl (usually in combination with a neuroleptic) may be used as an additional anesthetic agent. Fentanyl is given intravenously or intramuscularly in 0.5-1 ml of 0.005% fentanyl solution (if necessary the drug may be repeated every 20-40 minutes).
Fentanyl can be used to relieve acute pain in myocardial infarction, angina pectoris, pulmonary infarction, renal and hepatic cramps. It is administered intramuscularly or intravenously in 0.5-1-2 ml of 0.005% solution. Fentanyl is often used for this purpose in combination with neuroleptic drugs.
Fentanyl injections are repeated after 20-40 minutes, and after surgery after 3-6 hours.
When fentanyl is used, especially when injected rapidly into a vein, respiratory depression may occur, which may be relieved by intravenous naloxone.
During short-term extracavitary operations when there is no need in muscle relaxants and neuroleptanalgesia is carried out with spontaneous breathing preservation, fentanyl is administered at the rate of 1 ml of 0.005 % solution for each 10-20 kg of body weight. At the same time it is necessary to monitor the adequacy of spontaneous breathing. If necessary, tracheal intubation and artificial ventilation of the lungs should be possible. In the absence of conditions for artificial lung ventilation the use of fentanyl for neuroleptanalgesia is unacceptable.
Motor agitation, spasm and rigidity of chest and limb muscles, bronchiolospasm, hypotension, sinus bradycardia may be observed. Bradycardia is eliminated with atropine (0.5-1 ml of 0.1% solution).
Patients treated with insulin, corticosteroids and hypotensive agents are administered in smaller doses.
Fentanyl may become addictive and painful.